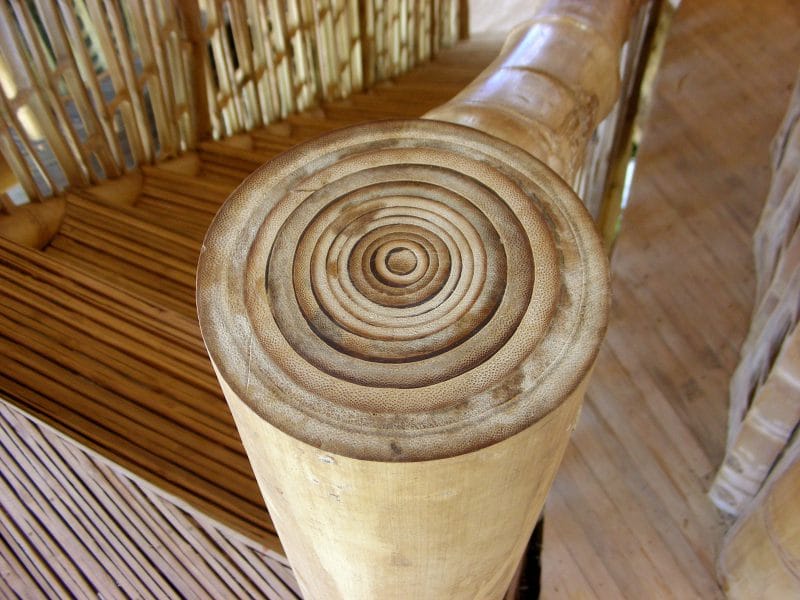 When we began building with bamboo the focus was on dynamic structural shells. As we started building homes we realized that the interior details needed to live up to the majesty of that conversation we had started. Those mundane things that usually disappear or camouflage in a conventional mixed-media house really stand out against bamboo, and can pull you out of the journey. We strive to make sure the details feel like part of our world.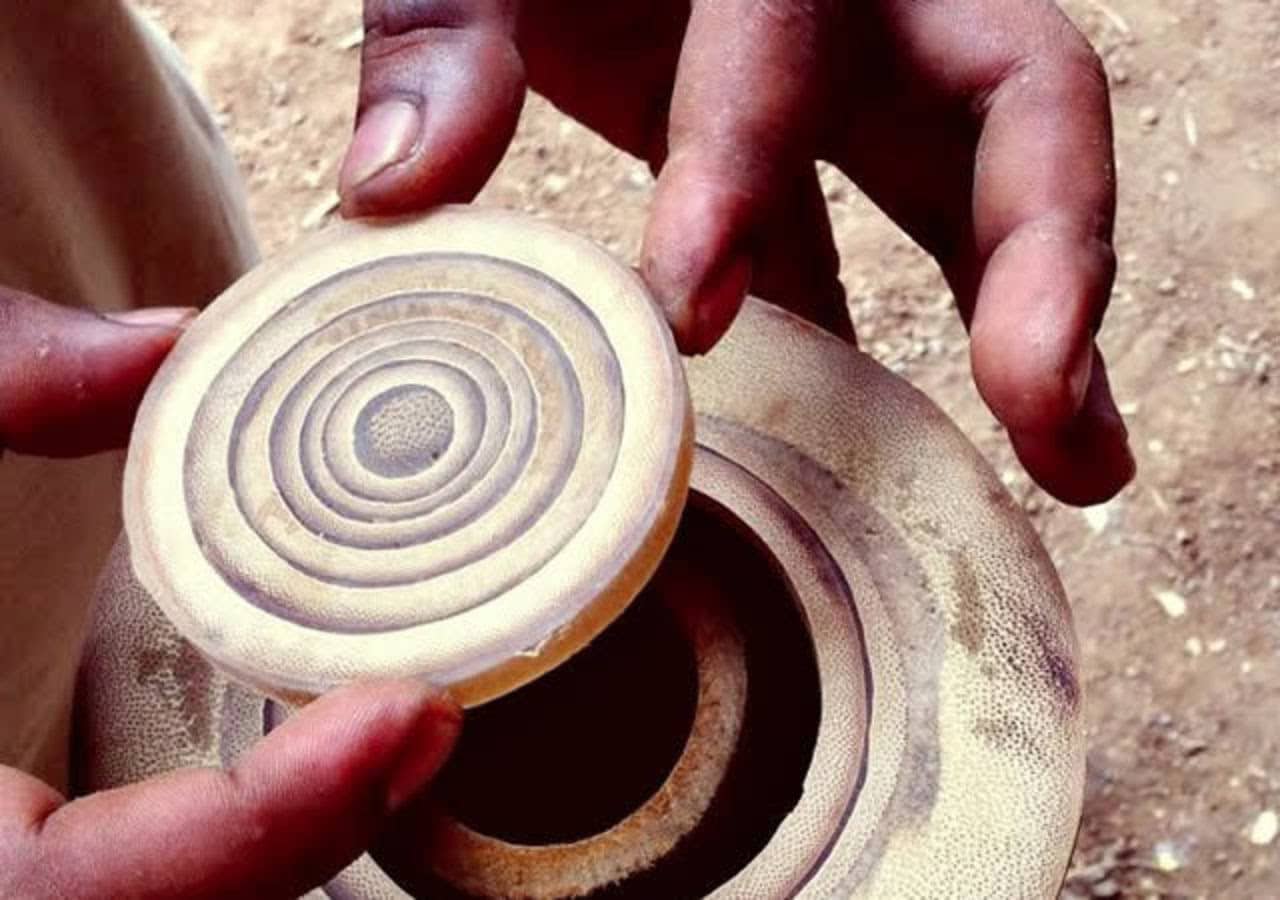 Our structures are tactile, a column invites you to lean in, relax, and even rest your cheek against it.
Especially for the things you need to touch, like handles and railings, we often stay true to the natural form of bamboo. Sometimes it seems the less we change it, the better.
It's also a chance to play with leftover segments of bamboo. We save the most irregular little pieces or roots to become special features in the interiors. And as each fresh batch of bamboo arrives from the forest, we seek out and save the most intriguing outliers.